Asia Philanthropy Circle (APC), a regional "platform for philanthropists by philanthropists", launched 'Catalysing Productive Livelihood: A guide to education interventions with an accelerated path to scale and impact', a Giving Guide report that defines strategic areas of focus for philanthropists to bring about transformative impact to Indonesia's education system.
Supported by Tanoto Foundation, the report seeks to identify key challenges as well as successful interventions in the educational landscape. Indonesia has the fourth largest education system in the world with more than 50 million students, 2.6 million teachers, and 250,000 schools spread across an archipelago of more than 900 inhabited islands. These numbers put Indonesia behind only China, India and the United States of America. The report involved consultations with over 80 experts and organisations, surveying 49 philanthropic organisations, 1,000 students and 10 employers.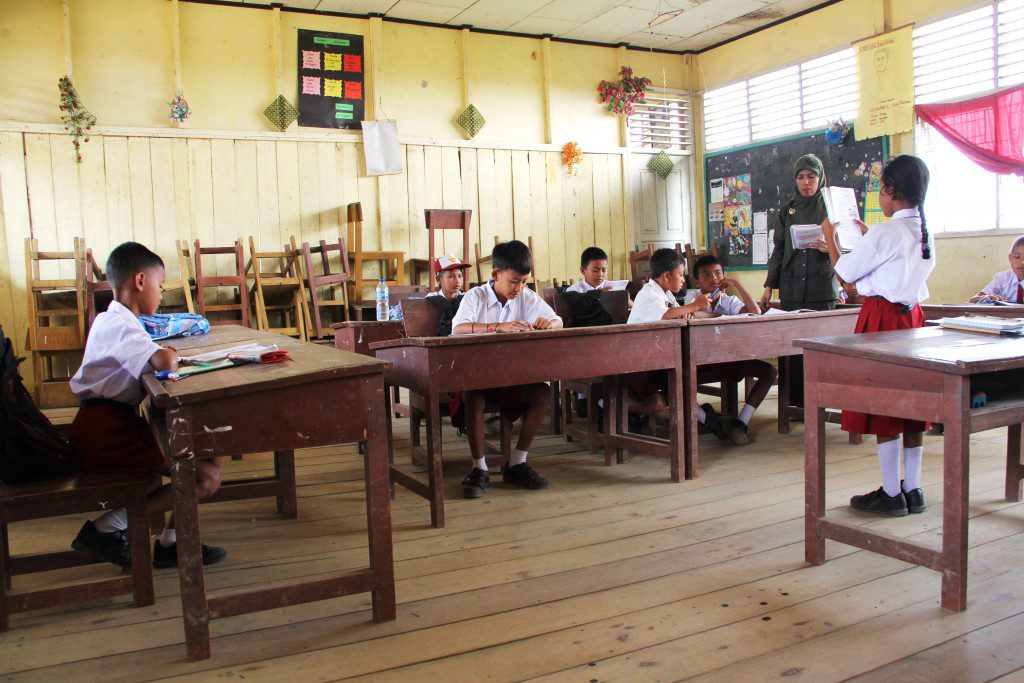 Belinda Tanoto, member of both APC and Tanoto Foundation Board of Trustees, was among the 60 leaders from over 40 organisations and corporations in Indonesia who attended the 5 December launch of the Giving Guide in Jakarta. "The process of putting together this Giving Guide over the last few months has taught us that collaboration among the education actors in Indonesia is possible. APC is hopeful that more of such collaborations could deliver scale and transformative impact in Indonesian education. APC is ready to support philanthropists in convening and sharing best practices that work," she said.
The Giving Guide identified four areas which must be prioritised for philanthropists to catalyse change: teacher quality, school leadership and governance, vocational education, and early childhood education and development. A further 10 initiatives within these four areas were also identified to bring about such changes, which philanthropists can choose to adopt – either individually or collaboratively.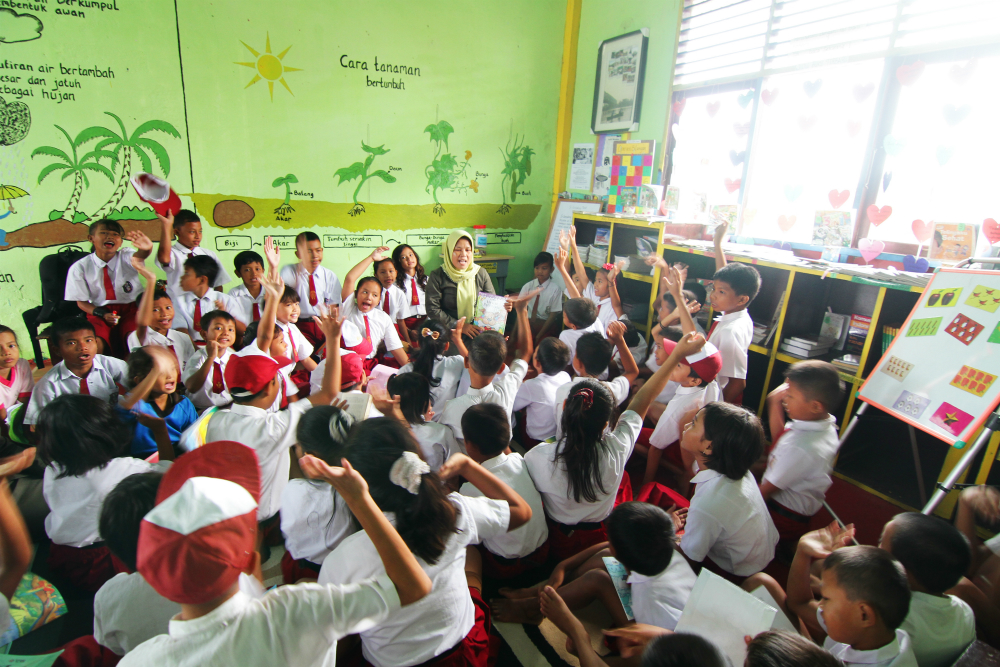 Phillia Wibowo, Partner at McKinsey & Company and President-Director for McKinsey Indonesia which provided analytical support for the report said the study revealed the strongest drivers and initiatives that can drive greater equitable enrolment, student achievement and productive livelihood for Indonesians. "Our experience working with education systems and providers around the world has shown that it can take as little as seven years to transform an education ecosystem. Making it happen will require philanthropists to collaborate, ranging from sharing information on activities, to considering joint implementation teams and pooling of resources," Wibowo said.
Among the many initiatives featured in the report is Tanoto Foundation's Pelita Pendidikan programme which seeks to improve the quality of education of rural schools by helping to improve the delivery of teaching and the quality of learning process, the qualification and competency of teachers, and the quality of school facilities and infrastructure. To date, a total of 518 schools in rural areas throughout Indonesia have been supported by this programme.
The Foundation has also trained over 5,100 teachers and granted scholarships to over 6,800 students and 150 teachers. It has also helped raise minimum reading competency of students in partner schools to 54.8% with the national reading competency average in Indonesia being 47.2%.
Founded by Sukanto Tanoto and his wife Tinah Bingei Tanoto, Tanoto Foundation currently contributes to enhancing equitable enrolment and student achievement in Indonesia via ongoing efforts to improve teacher quality, school leadership, teaching and learning environments, as well as early childhood intervention.
Click here to access the Catalysing Productive Livelihood report.