The Tanoto Foundation traces its roots to 1981, when founders Sukanto Tanoto and Tinah Bingei Tanoto started a kindergarten and elementary school in rural Besitang located in the Sumatera Utara province of Indonesia.
Today, the  Tanoto Foundation  has grown into a full-fledged, multi-faceted philanthropic organisation.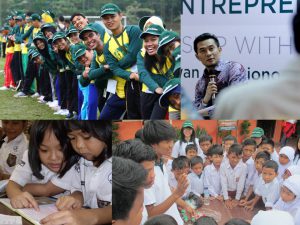 Tanoto Foundation: A Centre of Excellence in Poverty Alleviation
The 2015 Annual Report demonstrates how the values of the founders are being embodied in the Education, Empowerment and Enhancement themes of the Tanoto Foundation.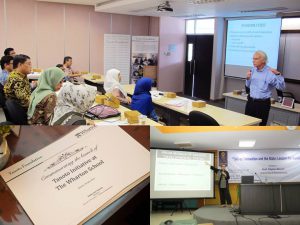 In the report, you will hear from Tanoto Scholar Asep Fajar Kurniawan who has emerged as a young leader in Indonesia who having graduated from a post graduate programme at Universitas Indonesia, is today a lecturer and youth leader.
You will also hear from Pak Haji, who through Tanoto Foundation's SME Development programme was given training and tools to start his own pallet production business which today generates some IDR 20-28 million in revenue.
No less compelling is the story of Walter Sitorus, Headmaster of SDN 51/V, Merlung, Riau, whose 200 students and teachers gained access to clean and safe water as part of Tanoto Foundation's community enhancement projects.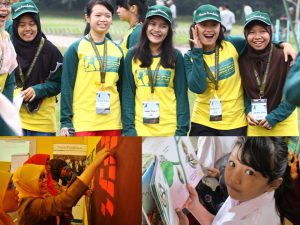 We invite you to browse the Tanoto Foundation 2015 Annual Report where you'll uncover how our founders' philosophy that "Every person should have the opportunity to realise his or her full potential" is being brought to life.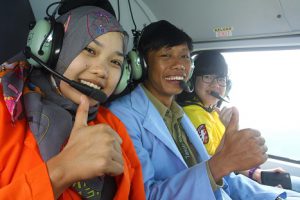 Tanoto Foundation 2015 Annual Report
Chapter 1 – Message from Founders
Chapter 2 – Tanoto Foundation: A Center of Excellence in Poverty Alleviation
Chapter 3 – Breaking Poverty Cycle Through Education
Chapter 4 – Empowering the Poor
Chapter 5 – Enhancing Quality of Life
Chapter 6 – Developing Asia's Future Leaders