Having grown up being exposed to RGE's operations including spending school holidays immersed in verdant plantations in Pangkalan Kerinci, Riau, the affinity for the businesses that their father RGE Founder and Chairman Sukanto Tanoto established was nurtured early in RGE directors Imelda Tanoto, Belinda Tanoto and Anderson Tanoto.
Today, Imelda, Belinda and Anderson work alongside a dedicated corp of professionals at RGE, whose companies' assets exceed US$18 billion and collectively employ more than 60,000 across operations in Indonesia, China, Brazil, Spain and Canada.
On Oct 20, 2017, the three siblings were named to their alma mater, The Wharton School's prestigious "40 Under 40" list. Started three years ago, the Wharton "40 Under 40″list seeks to "recognize some of the brightest stars in a vast galaxy of impressive young Wharton alumni."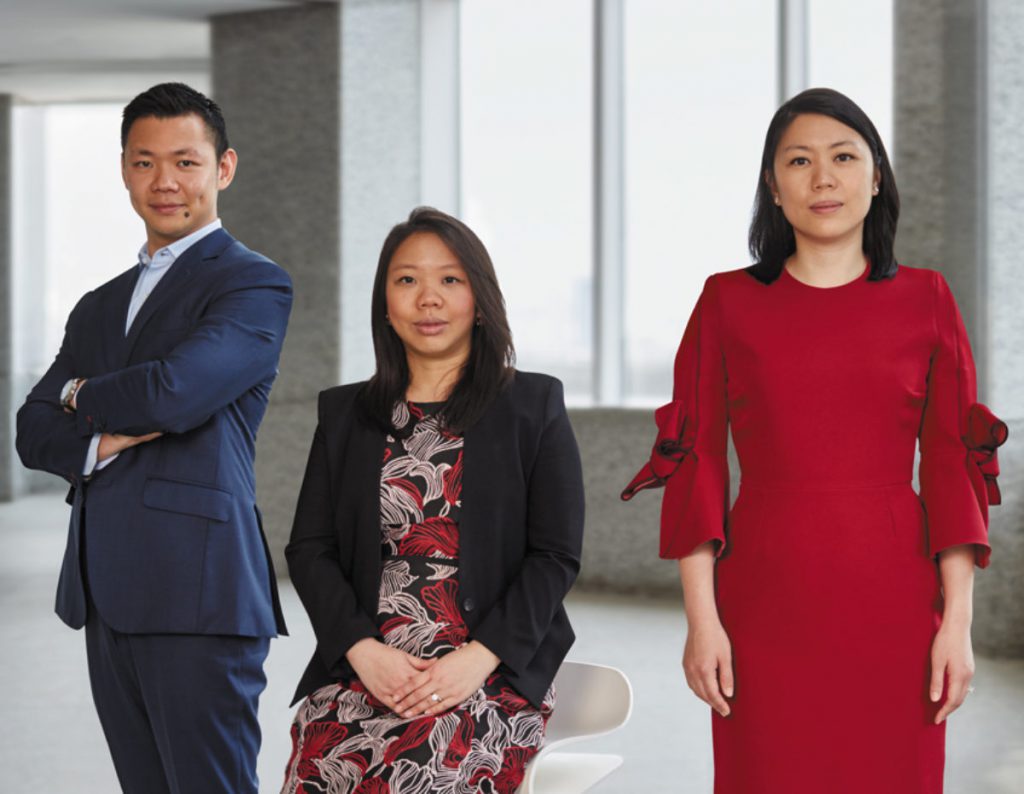 Describing his family and business in a profile piece in the latest edition of the Wharton Magazine, Anderson said, "We call ourselves a business family—not a family business. We're in a resource-based valley, but we're also a global company with assets in excess of $18 billion. So it's very important to be close to our raw materials, but also close to our consumers and customers."
Sharing her perspectives on how as the second generation they have observed up-close the evolution of the company, Imelda offered, "Because we've always been part of this business, we understand how it has grown over time. You make sure the right people are in the right roles, with the right tools."
Belinda, who has a special interest in the mission of Tanoto Foundation, has been working on a holistic approach to improving the livelihoods of some of society's poorest. "Poverty is a multi-dimensional issue, and it can't be solved by just our foundation," said Belinda, who recently collaborated with major philanthropists and various aid agencies, including the United Nations Development Program, on a landscape mapping of regional efforts.
All three agree that it's a willingness to adapt to a changing environment that will preserve the company's DNA moving forward.
"What sets us apart is being unafraid of challenges and instead finding opportunity in them," says Imelda. An excellent case-in-point is the company's ongoing journey toward sustainability and renewable resources as institutionalised in the RGE 5Cs business philosophy: Good for Community, Country, Climate, Customer, and only then is it Good for Company.
"Companies can produce, but they can also protect conservation forests in the process," added Anderson, who spearheaded a US$100 million pledge to restore and protect one hectare of forest (or about 2.5 acres) for every hectare of plantation that is embodied by the Restorasi Ekosistem Riau project aimed at restoring and conserving ecologically important peat forest areas in Indonesia's Kampar Peninsula.