Sateri, a global leader in viscose rayon – the natural, sustainable fibre found in soft, comfortable fabrics and skin-friendly hygiene products – has released its 2016 Sustainability Report.
This Sustainability Report is the first by Sateri, will henceforth be published annually, underscoring the company's commitment to transparency, responsible sourcing and responsible manufacturing.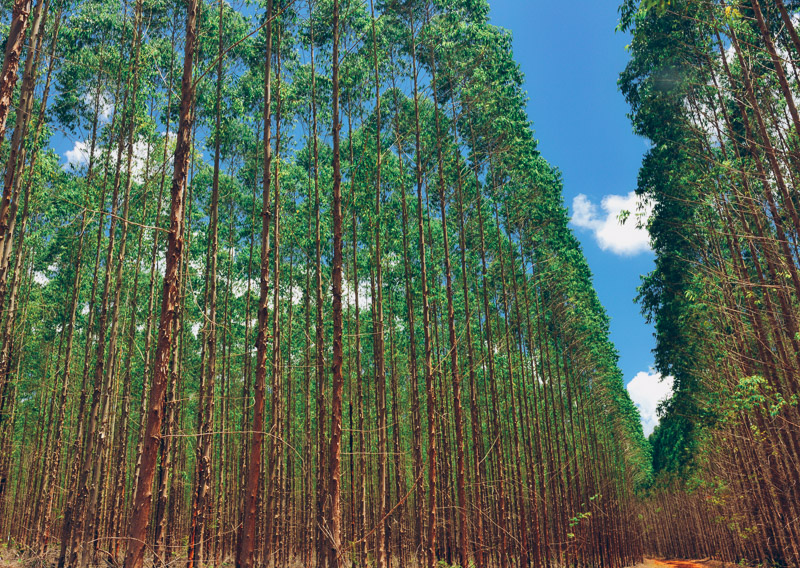 The report was prepared according to Global Reporting Initiative (GRI) standards, and enumerates Sateri's sustainability strategy and summarises its performance in 2016. The report also sets ambitious goals for 2020 even as Sateri continues to improve its practices and promote positive changes along the entire value chain.
Indeed, to institutionalise sustainability into its operations, Sateri's three mills in China located in Fujian, Jiangxi and Jiujiang have Chain of Custody certification from the Programme for the Endorsement of Forest Certification (PEFC) and are certified under the ISO 9001 quality management system and ISO 14001 environmental management system.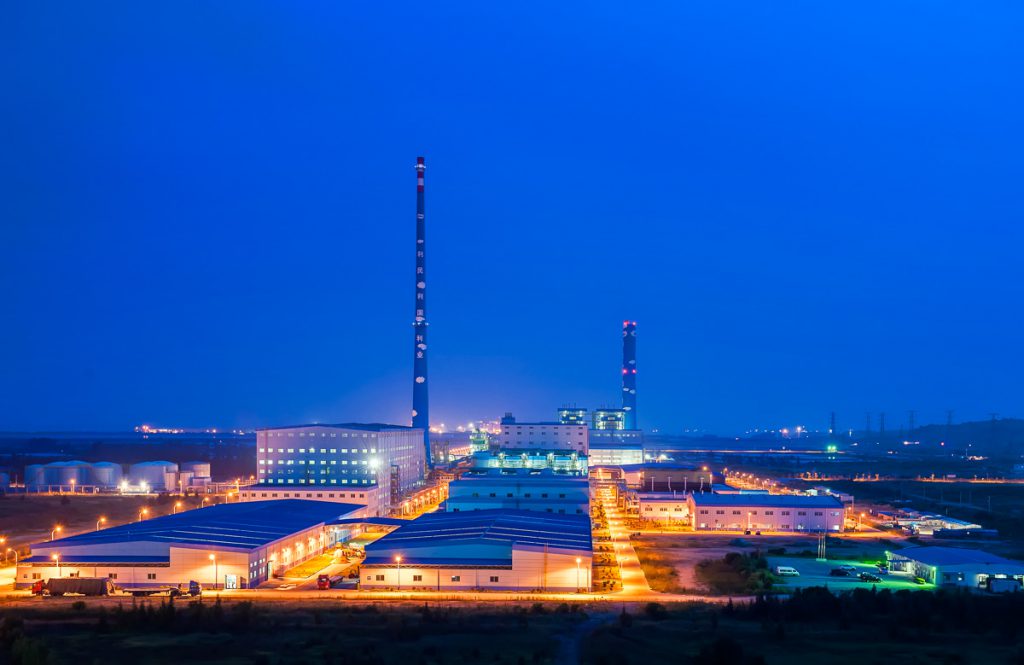 "As part of our efforts to improve and lead by example, we are working to strengthen ties with consumer-facing companies – including major global brands – to better understand their needs and how trends in sustainability are shaping the markets for fashion, home textiles and personal hygiene products," said Sateri CEO Tey Wei Lin.
"Sometimes we face issues and challenges with our stakeholders. But we view and embrace these as opportunities for engagement, learning, improvement and understanding for all concerned," he added.
Read the full 2016 Sateri Sustainability Report here.